About Us
---
BoLS Interactive likes to play. We are a leading internet publisher specializing in the tabletop gaming industry. BoLS Interactive is one of the largest internet publishers in the world; ranked among the top 1500 in the United States, with over 1,700,000 unique readers a month. Our properties cover the world of physical, face-to-face gaming including board games, role-playing games, and miniature wargames. Our loyal readership is comprised of dedicated tabletop game and miniatures enthusiasts.
We aim to entertain, delight, and inform our readers every day by delivering coverage of popular tabletop product lines and the gaming community. BoLS engages the community through authoritative wikis, community forums, manufacturer newswires, breaking news, editorials, game playing guides, and hobby instructions.
We also offer a wide range of marketing services to companies within the industry to increase their reach, customer base, and B2C communications.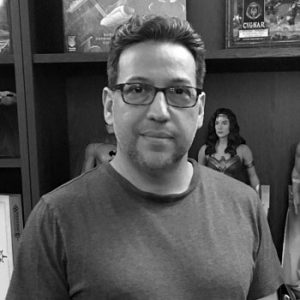 I started BoLS Interactive in 2006. I'm a tabletop gaming enthusiast, and internet publisher dedicated to entertaining and informing my readers every day. Before BoLS I was a software development director for over 12 years.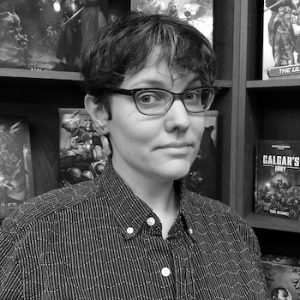 I love showcasing innovative products, and can create a targeted marketing plan that will earn lasting results. I have ten years experience in the tabletop gaming industry in retail, publishing, marketing, and community management.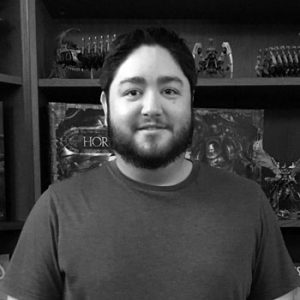 Let me use video to highlight your products, and give your ranges the attention they deserve. I have 11 years of experience in Fortune 500 sales, publishing, and video production; and extensive knowledge of tabletop gaming.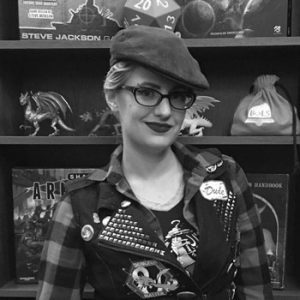 I cover the world of cosplay – everything from fantasy, comic books, to sci-fi. I am a lifelong enthusiast of retro video games, Dungeons & Dragons, and tabletop games.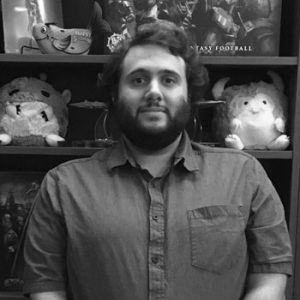 I am a BoLSTv crew member, and a writer. Before working at BoLS I owned a games store, and I've been playing tabletop wargames for more than 20 years. I have never seen too many lascannons in my life.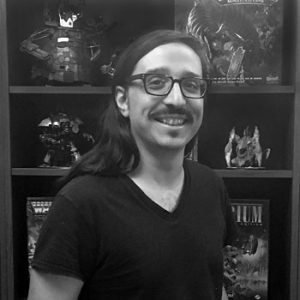 I manage the RPG beat, and am a BoLSTv contributor. I'm a writer, performer, and I'm never going to give you up or let you down. However, I may very well run around and desert you.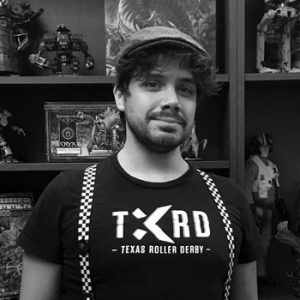 I cover board game news, and design. I'm a lifelong fan of board games, Magic: The Gathering, D&D, and video games.
Contact Us
BoLS Interactive, LLC
1500 Villanova Drive
Austin, TX 78757
512-633-0934