About Us
---
Our team represents years of experience in the industry and a deep love for games and geek culture. It shows in everything we create – we look forward to working with you!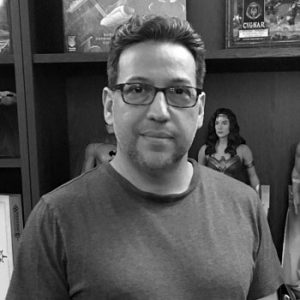 Larry Vela started BoLS Interactive in 2006. He's a tabletop gaming enthusiast, a Warhammer fan that's been playing since Rogue Trader, and an internet publisher dedicated to entertaining and informing his readers every day. Before BoLS he was a software development director for over twelve years.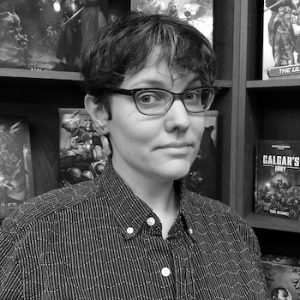 Mars Garrett is the BoLS social media manager and pop culture editor covering entertainment, Kickstarter, and toys. She enjoys bad movies, telling Netflix she's still watching, and the internet. She has over a decade of experience in web publishing, and social media and community management.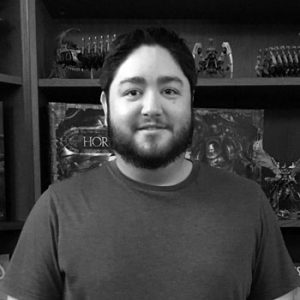 Adam Harrison is on the editorial team at BoLS, and he writes about Games Workshop games. He has more than fifteen years of experience in Fortune 500 sales, internet publishing, and video production; and extensive knowledge of tabletop gaming.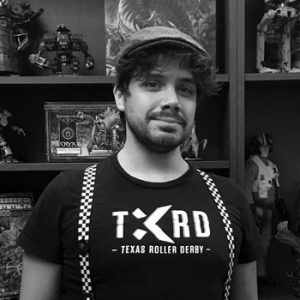 Matt Sall is our video content lead and covers board game news, history, and design (he has created several of his own, in fact). He also does all of our in-house ad sales. He's a lifelong fan and collector of board games, Magic: The Gathering, D&D, and video games.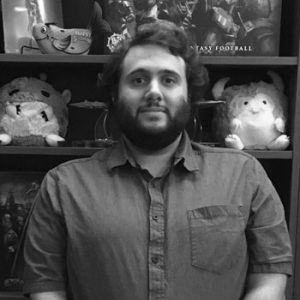 Abe Apfel is our lead data analyst, as well as a writer that specializes in miniature wargaming, the Warhammer universe, and all things Star Wars. He has been playing tabletop wargames for more than 20 years. Before working at BoLS he owned a tabletop games store.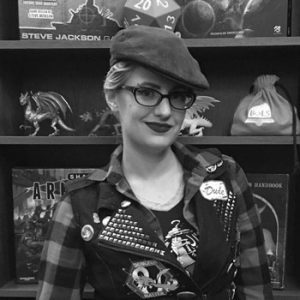 Jennifer Lynn Larsen covers communications management and the world of cosplay – everything from video games, fantasy, comic books, to sci-fi and historical garb. She is a lifelong enthusiast of retro video games and loves Dungeons & Dragons, urban fantasy, tabletop games, VR technology, and historical archery.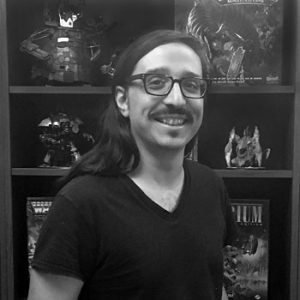 J.R. Zambrano manages the RPG beat and is BoLS' resident D&D historian. He's been a game master and RPG enthusiast for over 20 years. He's a writer, improv performer, and published adventure designer.
---